Victoria's Premier Tree Services Company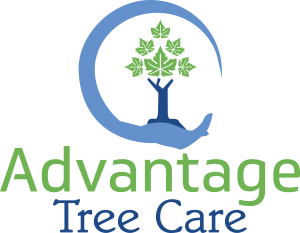 We believe in providing safe, high quality tree services with guaranteed customer satisfaction.
Since 2008 we have been building a reputable tree service company in Victoria, British Columbia.
We provide a wide range of tree services for residential and commercial clients throughout Greater Victoria and the Southern Gulf Islands. Please take a moment to look through the relevant Tree Services we offer or contact us to discuss your requirements.
Advantage Tree Care has a core team of qualified arborists with extensive knowledge of working with trees both here in Canada as well as in other parts of the world. Our friendly, professional approach allows us to work with you to ensure your expectations and requirements are met in a safe and efficient way. We are dedicated arborists who are passionate about the work we do, find out more about us here.
Tree Services
We provide the highest quality tree services for both residential and commercial clients in the Victoria region and Gulf Islands. Follow the link to learn more about how we can meet you tree service needs.
Contact Us
We are a core team of qualified arborists who are passionate about trees and the work we do. Follow the link to learn more about who we are and what we do.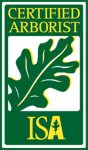 We are ISA certified. experienced arborists, offering high quality tree services. You can be assured that you and your trees are in the best of hands.
At Advantage Tree Service, we pride ourselves on providing a healthy, safe and fun work environment for our tree crews. We understand the importance and value in treating our people well, this builds strong moral and improves the overall work flow and efficiencies. Having a healthy, committed work attitude sets us apart from other companies and this is reflected in the high quality work we provide and the overall satisfaction of our clients, see what they have to say below.