Victoria's Premier Tree Services Company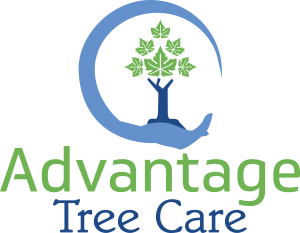 We believe in providing safe, high quality tree services with guaranteed customer satisfaction.
Since 2008 we have been building a reputable tree service company in Victoria, British Columbia. We provide a wide range of tree services for residential and commercial clients throughout Greater Victoria and the Southern Gulf Islands. Please take a moment to look through the relevant tree services we offer or contact us to discuss your requirements.
Advantage Tree Care has a core team of qualified arborists with extensive knowledge of working with trees both here in Canada as well as in other parts of the world. Our friendly, professional approach allows us to work with you to ensure your expectations and requirements are met in a safe and efficient way. We are dedicated arborists who are passionate about the work we do.
Tree Services
We provide the highest quality tree services for both residential and commercial clients in the Victoria region and Gulf Islands. Learn more about how we can meet you tree service needs.
Contact Us
If you have a specific question or would like to speak with us to arrange a free site visit then please contact us.
About Us
We are a core team of qualified arborists who are passionate about trees and the work we do. Learn more about who we are, what we do, and how we can help you.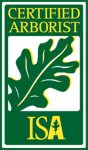 We are ISA certified. experienced arborists, offering high quality tree services. You can be assured that you and your trees are in the best of hands.
Creating a Healthy, Safe and Fun Work Environment For All
At Advantage Tree Service, we pride ourselves on providing a healthy, safe and fun work environment for our tree crews. We understand the importance and value in treating our people well, this builds strong moral and improves the overall work flow and efficiencies. Having a healthy, committed work attitude sets us apart from other companies and this is reflected in the high quality work we provide and the overall satisfaction of our clients, see what they have to say below.
Some Of Our Happy Customers
What tree services do we offer?
The Advantage Tree Care team offers a number of tree care and arborist services to residents all over Greater Victoria and Saanich. From tree removals and pruning, to health inspections and emergency tree services, we've got you covered.
We also offer fruit tree pruning for residents all over Greater Victoria.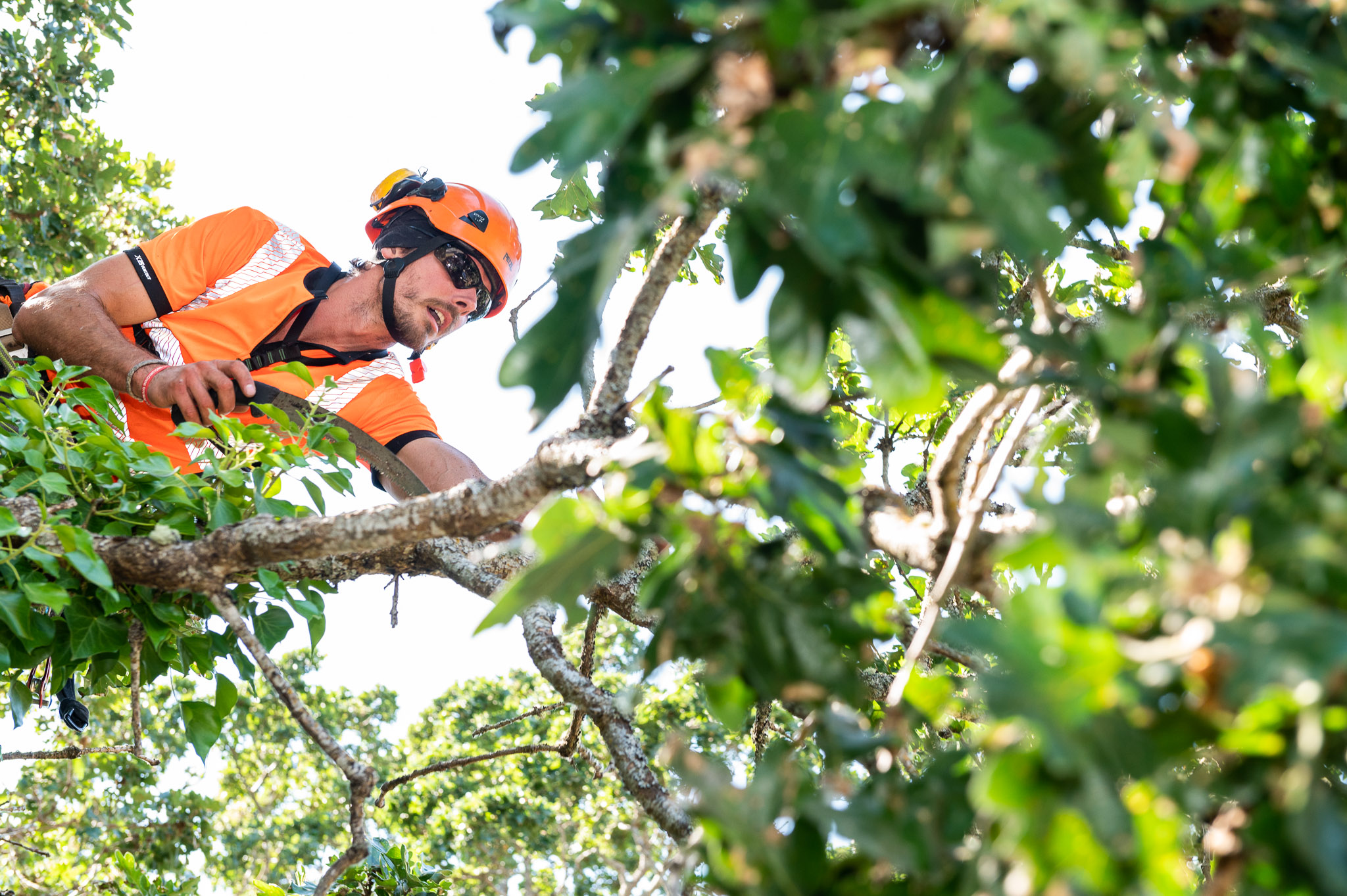 Looking to remove a tree on your property?
For those who need information about tree removal permits, we have a detailed breakdown of the Tree Permits and Preservation Bylaws for each municipality in Greater Victoria. Depending on where your property resides, the tree preservation vary so best to read up on the Bylaws for your neighbourhood. We can assist with this to help get you started. Please call us to discuss.
What you need to know about hiring a tree service company
When it comes to the tree care and the tree service industry, there are a few important facts to check out before hiring a company to do any tree work on your property.  Here is a quick breakdown on our top three facts to get answered when looking to hire a tree service company.
1. Certified Arborist
Check to see if the tree service company is certified through the International Society of Arboriculture (ISA)  and sufficiently qualified to perform the work at hand.  Checking this information will help give you confidence that you are employing a professional firm that will carry out the tree care to the relevant quality standards, whilst maintaining a safe working environment. ISA Certification numbers  can be obtained before works.
2. Insurance
Most tree service companies you'll find will be fully insured but it's always a good practice to double check their paper work for the correct coverage and that it is up to date. Please feel free to contact us for further details.
3. Experience in the Tree Services Industry

The experience of the tree service company is important for both the safety of your property and general public and the workers themselves. It is also important when it comes to the ongoing health, safety and aesthetics of your trees. Unless you have got a personal recommendation it is worth spending some time exploring the company website and asking around for references. You want to ensure that you are in safe, professional hands.
With Advantage Tree Care you can rest assured that we meet all the requirements listed above.  We're a full service tree care company that offers a wide range of services to fit your every need.  If you would like to talk with us to find out more or to ask for references give us a call today.
Ready To Get Started?
Email or Call Us and tell us about your Tree Service needs. Call 250-508-4445 today for a quote.