Providing a Qualified Team of ISA Certified Arborists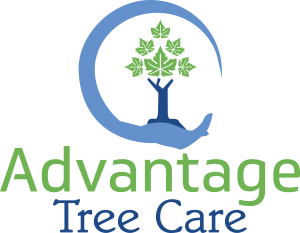 We offer unparalleled quality tree care services throughout the Greater Victoria and Southern Gulf Islands. As a solution focused tree company we understand the value in providing a reliable team of ISA certified arborists. As such when you work with Advantage Tree Care you can trust that you are in professional hands.
We are able to work with you every step of the way on the smallest to largest of your projects. Working with you in this way really helps to manage expectations, timings and overall costs. With our extensive experience working in the tree service industry, we are able to offer clear solutions and provide efficient advice and suggestions that can make all the difference to a successful operation. Through clear communication and efficient execution we ensure that your needs are met in a timely manner.
As ISA certified arborists we are a one stop solution to all your tree and green space needs. We can assist you with all tree related aspects from planning & permits through logistics, operations and design. Please contact us to discuss your requirements.
We have specialized equipment which allows us to be dynamic and versatile when it comes to handling a variety of technically challenging jobs. We work with a variety of commercial clients and over the years we have refined our equipment and processes making us one of the most presentable and efficient tree care services on Vancouver Island. To find out more about our approach and values click here.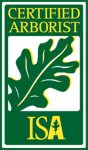 We are ISA certified, experienced arborists, offering high quality tree services. You can be assured that you and your trees are in the best of hands.
Advantage Tree Care is a full service tree care company offering everything from tree planting to tree removals. We are very well placed to handle all sizes and situations of tree work with over 15 years of tree industry experience. Our ISA certified arborists are skilled, educated and operate to ISA industry work standards whilst maintaining safe working practices. We have been building a strong reputation in Victoria through offering the highest quality arboriculture, guaranteed customer satisfaction and providing a safe and enjoyable working environment for our employees.
In need of emergency tree services?