Project Objective: Removal of hazardous tree
Location: Saanich
Date: April 2022
At this property the ATC team was called in to inspect a hazardous tree at a home up in Saanich. What might have started out as a relatively safe tree in the yard causing no trouble, has now grown into being quite dangerous. It's common that when trees grow old they can weaken, or pick up some disease.
After the tree was inspected by one of our arborists, we noticed that the tree was leaning more than an acceptable level, there were lots of dying branches, and some of the roots were exposed above the surface. All common signs of a failing tree.
Tree inspections provide a cost effective way to help you understand and mitigate against potentially costly damage caused by trees to your or your neighbors' property.
As a property owner, it is your responsibility to ensure that your trees do not pose a risk to people and property. It is recommended you carry out a tree risk assessment to determine the potential risks and to identify what work can be carried out to help mitigate the risks.
Have a look through some of the photos from the job.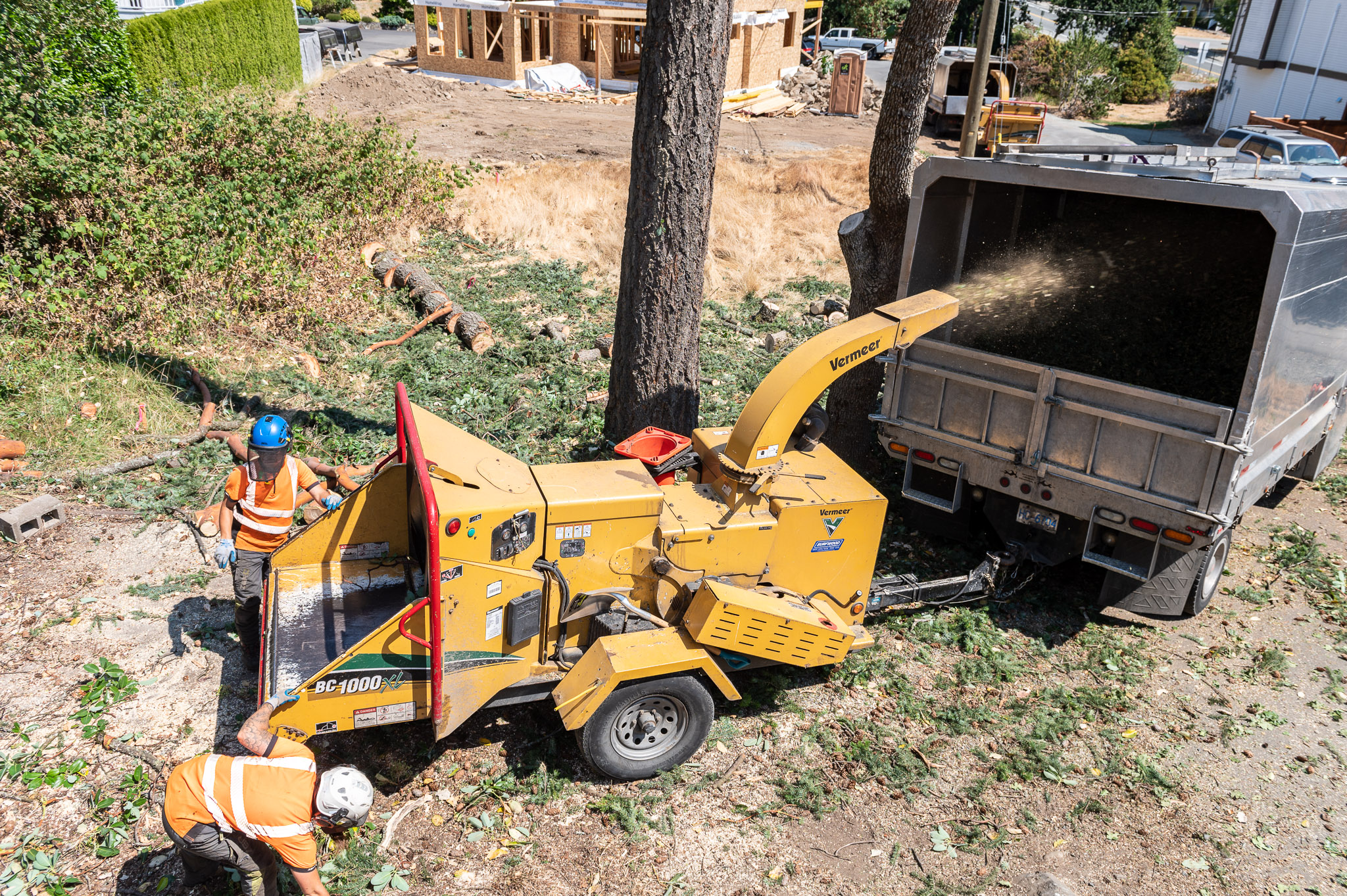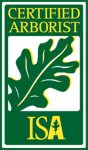 Need some help?
The Advantage Tree Care team of experienced, ISA arborists is here and ready for action. You can be assured that you and your trees are in the best of hands
All tree service projects begin with a consultation and site review. Depending on whether it's tree pruning, removals, emergency tree work, or a tree health inspection, we will meet with you to discuss the requirements.
So if you have a project in Victoria, Saanich, Langford, North Saanich, or Sidney, the team over here at Advantage Tree Care would be happy to provide you with a quote. Contact us for a quote, or call 250-508-4445.
Our Tree Care and Arborist Services
Tree Pruning
We provide the highest quality tree pruning and tree maintenance services for both residential and commercial clients in Greater Victoria. Learn more about tree pruning. 
Health Inspections
Quality tree health inspections are foundation of safe tree work. Determining the health and risk of any tree if essential before any tree care or removal work can be carried out.
Emergency Tree Work
If you have a specific question or would like to speak with us to arrange a free site visit then please contact us. Our team of qualified arborists are passionate about trees and the work we do, and ensuring safety for  property owners.