Residential Tree Services
Unparalleled Arborist Services with Guaranteed Satisfaction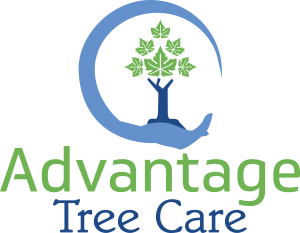 Offering guaranteed customer satisfaction, we work closely with you to ensure that your expectations are met. Providing advice and guidance where necessary to help you understand how best to manage and maintain your tree's health and aesthetics.
We aim to take care of you and your green spaces every step of the way. Through clear communication throughout the job, our friendly, well presented team always ensures that what you envisioned is what we achieve and that you are happy. This is what makes us stand out and is one of the reasons we have consistent repeat customers.
Please contact us to talk through your requirements or to arrange a free initial site visit.
Advantage Tree Care is a full service tree care company offering a range of arborist services from tree pruning to tree removals, click on the relevant photograph below to link to our individual tree service pages. We are very well placed to handle all sizes and situations of tree work with over 15 years of tree industry experience. Our ISA certified arborists are skilled, educated and operate to ISA industry work standards whilst maintaining safe working practices. We have been building a strong reputation in Victoria through offering the highest quality arborist services, guaranteed customer satisfaction and providing a safe and enjoyable working environment for our employees.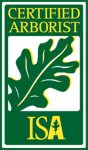 We are ISA certified, experienced arborists, offering high quality tree services. You can be assured that you and your trees are in the best of hands.
Locations We Provide Arborist Services To
We provide unparalleled arborist services in the following Greater Victoria areas as well as, the southern Gulf Islands.
- Saanich
- Oakbay
- Victoria City
- Esquimalt
- View Royal
- Colwood
- Langford
- Metchosin
- Highland
- Central Saanich
- North Saanich
- Sidney
We have specialized equipment which allows us to be dynamic and versatile when it comes to handling a variety of technically challenging jobs. We work with a variety of commercial clients and over the years we have refined our equipment and processes making us one of the most presentable and efficient tree care services on Vancouver Island. To find out more about our approach and values click here.