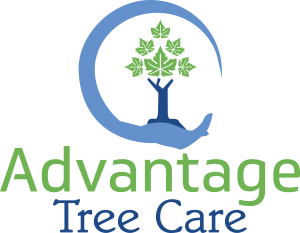 Hedges are an important element to most properties, they provide a range of benefits such as natural shelter, year round greenery and in some cases artistic sculptures within a garden design. We take pride in our ability as hedge trimmers to work with all types of hedges and client needs.
Hedge Maintainence is Important
Are you looking for annual upkeep of your hedges to maintain the sharp, clean edges throughout your property? Have you recently bought a place where the hedges have not been maintained and need to be restored? Are you looking to redesign your back yard, reduce your hedge height and plant new hedges? or have your hedges been damaged by the wind and snow? If so contact us at Advantage Tree Care and we will be able to help you with any of your hedge maintainence requirements.
​We take great pride in delivering quality jobs for our clients, we have the necessary experience and skill-set to give you a great job. There are a lot of benefits that can be derived from having neatly trimmed hedges. Apart from the fact that it gives your home a neat and well manicured appearance, it is also good for the growth of your hedges.
There are a lot of reasons why you should make use of our quality hedge trimming. Here are a few of them:
​
• If you are looking for the best hedge trimmers Victoria has to offer, we have got you covered. All our employees have numerous years' of experience, and are more than capable of giving you a great job.
• Hedge trimming or shaping can also enhance the overall beauty and aesthetics of your home. A lot of homeowners look for innovative ways to define spaces around the property, whilst still beautifying the home. Hedges are a great way to do it. They can help to define the boundaries of your home, while still providing beautiful scenery for your front yard.
• Storms and heavy snow fall can cause damage to hedges, we are able to restore and help support damaged hedges.
• A properly trimmed hedge also provides a cool and environmentally friendly fence around your house. You don't always need to build a brick wall to define your territory. You can make do with beautiful hedges.
Hedge trimming is very important for the health of your plants and the beauty of your home. It is very important that you make use of a professional hedge trimming company to sort out all tree care issues. Contact us for any of your trimming needs today. ​