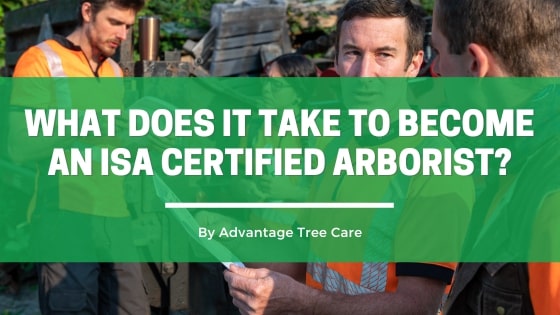 To earn an ISA Certified Arborist credential, you must be trained and knowledgeable in a variety of aspects of arboriculture. ISA Certified Arborists must also adhere to the Code of Ethics that strengthens the credibility and reliability of the workforce.
To be eligible for the ISA Certified Arborist exam, you must have one or both of the following:
Three or more years of full-time, eligible, practical work experience in arboriculture
A degree in the field of arboriculture, horticulture, landscape architecture, or forestry from a regionally accredited educational institute
An ISA certification illustrates that an arborist is knowledgeable about a variety of topics and arboriculture. With the certification, they can treat trees for diseases and pests and oversee storm and emergency removal. Trained to be safe and follow a code of ethics, ISA certified arborist provides high-quality care that best suits your yard.
Looking for a qualified Arborist in Victoria, Saanich, Sidney, or Langford? Give ATC a call. We're here to help. Call, email, or message us and we'll get right back to you.
Learn more about tree services offered by Advantage Tree Care